-The fastest, easiest way to send money internationally-
Payex Flo is the Easiest, fastest and simple way to send money to anyone anywhere!


Trusted by millions
Lowest Market fees in the Industry

Transfer money easy and hassle-free

100% regulated and supervised counterparties Worldwide.
Transfer money now using any computer, smartphone or tablet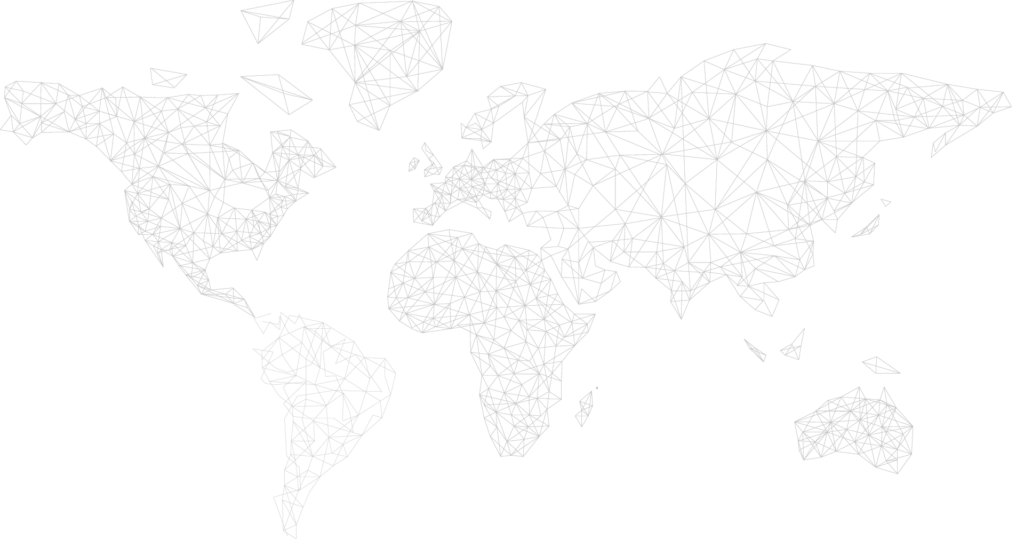 -The fastest, easiest way to send money internationally-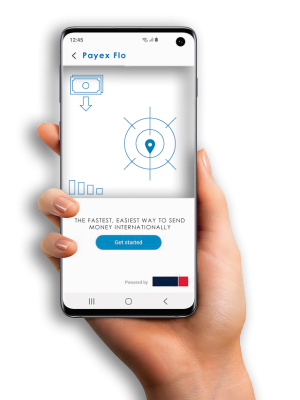 Payex Flo is a proprietary exchange software engine that aggregates various market makers that are licensed to transfer money abroad* making wire transfers and Currency Exchange transactions a simple and fast process.
To do a payment you don't need to register, Payex Flo needs to know only the relevant information on your transaction such as amount, destination and other relevant information, our advanced algorithm will select the appropriate Makert Maker for you for the execution of your transfer.
The Market Maker will receive the information issued by our proprietary ESE Exchange Software Engine based on the information you provided and will contact you to confirm specific details of you and the transaction itself, this process is the fastest on the industry allowing your transaction to be executed in a fast and efficient manner, faster than any other paymen processing service in the world.
* Market Makers are Licensed Banks and Authorized Payment Service Providers that are supervised and regulated locally to undergo into Foreign Exchange Delivery Operations and intermediation that is specific to their applicable regulatory framework in their location.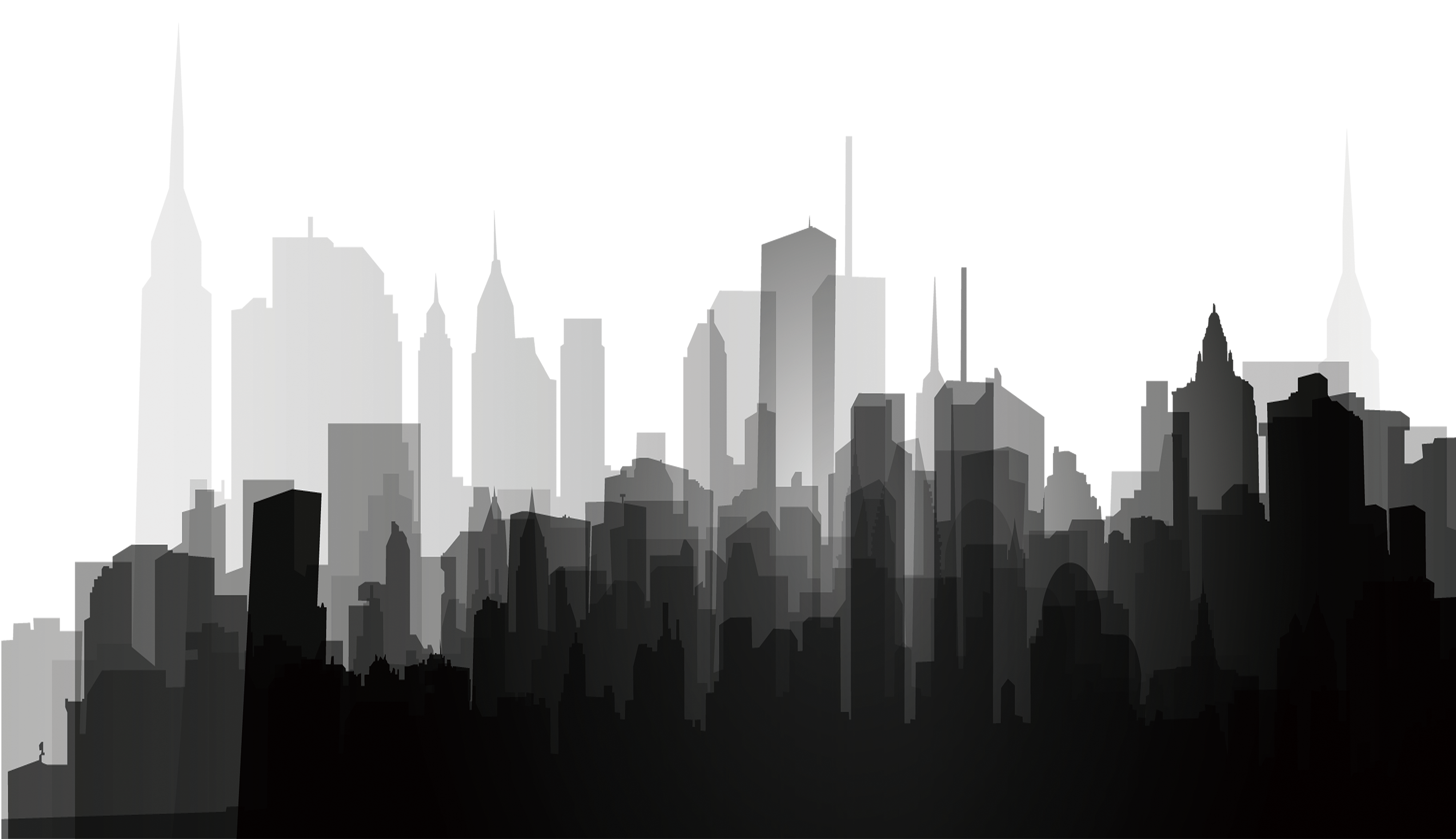 Payex Flo is a proprietary exchange engine that aggregates various market makers that are licensed to undergo into Foreign Exchange Delivery making wire transfers and Currency Exchange transactions into an extremely easy process.
Based on your location, the size and the destination of the transfer our proprietary software determines where your transfer should be processed and opens a market order specific to your requirements.
Payex Flo is only an introducing party and makes a very small commission (sometimes none at all) on your transfer payments. All transfer payment processors are highly regulated and supervised by its specific financial regulator.
After an order is placed, The bank , Fx Delivery firm or Payment Processing Agent takes on the order, contacts you and applies applicable AML/KYC procedures pursuant applicable regulation, process is often done the very same day.
ESE Engine is a complex proprietary exchange software that evaluates transfer requests and places transaction orders in various market makers that are licensed to transfer money abroad*, the Engine takes into consideration volume transferred, currencies transferred, origin and destination of the transfer. The process has been streamlined for our users making the transfer of cash superfast and easy.
Payex Flo does not onboard clients, is an introducing agent and does not engage with the Users of this website hereinafter ("The User") in any way, it serves only as a point of internet traffic referral, Payex Flo won't provide any services to the User under any circumstances. Under applicable regulation all financial services provided to the User will be delivered by a regulated entity based on the location of the client and under applicable regulation.
Some locations shown on the menus could be unavailable, restricted or are in some cases blacklisted or under a sanction lists making such transfers impossible or illegal, in such cases the User may not be able to receive any service from any of the regulated entities or 3rd parties.
Because the transfer service is provided by 3rd parties, Payex Flo cannot guarantee in any way that the services being referred will be delivered, 3rd parties will under applicable regulation validate both the User and the destination of the transfer and no wire will be allowed until the account and the subsequent operation is authorized by such 3rd party.
All Users will require to undergo AML/KYC checks under applicable regulation by the regulated entity, if the entity providing such services does not approve the User you will not be able to send money. Payex Flo shall not be responsible for any denial of service by the 3rd parties.
By using this website you are hereby authorizing Payex Flo, its agents and representatives to share any relevant information including without limitation your IP Address, your email, the Country of Origin and Destination where you intend to transfer money to and other relevant information you provide any 3rd party it may choose to engage in the context of the traffic referral. We are not responsible by any error or omission made by the User while posting the transaction details in or otherwise providing the information required to avail of a facility, or any consequences of such error or omission.
Although Payex Flo adopts security measures which it considers appropriate for the web-site it does not warrant that the web-site is immune from hacking, unauthorized access that may impair the working of the web-site. Payex Flo has not verified and shall not be responsible for any information or content on the web-site or on web-sites linked to or with the web-site.
All entities referred as 3rd parties are regulated and supervised, the access and use of the web-site and the exchange of information provided to the website is entirely at the users own risk.
The information, material, suggestions, displayed on the web-site are termed as content and Payex Flo assumes no responsibility for any mistakes, omissions, inaccuracies, typographical errors or otherwise inaccurate or available data and does not take any warranty regarding any content on the web-site.
All Rights Reserved © 2020 Payex Flo