-The fastest, easiest way to send money internationally-
At a certain point we all have people abroad or very far from us but they need our help. Helping relatives and friends is always a good move, but sometimes it takes a lot of effort and time to do someone this favor. When it comes to financial aid, how to send money is the question many people ask themselves.  However if you do a quick internet search you will find hundreds if not thousands of platforms that can help you send money to a relative, family or business safe and easily. In this article, we will give you all that you need to know before you start sending money online. We have selected the best to do so as well.
How To Transfer Money Online
There are multiple options available to you if you want to transfer money to someone abroad, whether for personal or business reasons. One of the easiest methods is using an online platform. Transferring money online is simple, and despite the many different money transfer companies out there, the process for sending money overseas remains the same regardless of the business.
Since the process for sending money online is similar regardless of the company chosen, the main difference is the fees charged and the exchange rates offered. In other words, the difference between providers is the amount you will have to pay in addition to the amount you choose to send abroad.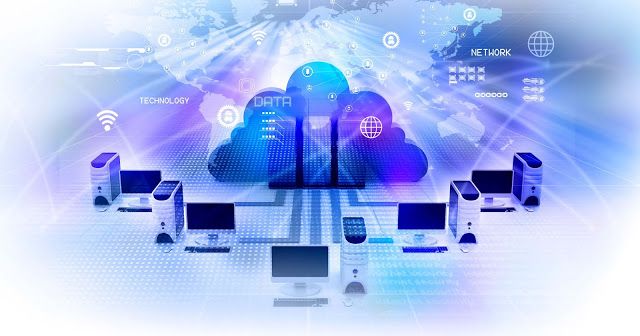 Finding the cheapest company that best suits your needs is a time-consuming exercise. There are several platforms that can help you in this search. Websites that lets you assess different online money transfer companies with an easy to use tool.
We have conducted a thorough research for your so your save time. We have found that PayexFlo is one of the best websites in terms of foreign currency exchange and sending money abroad or on a national scale. In order to use PayexFlo, follow these steps:
Enter where the funds go from (currency or country).
Enter where you want to send the funds (currency or country).
Enter the amount you want to send or receive
Fill in the personal additional information.
After you have entered the information, PayexFlo will show your all the things you want to know about sending money abroad. In addition, the exchange rate offered by the money transfer company and transaction fees will be displayed so you know exactly what your will be charged.
PayexFlo is one of the best platforms for sending money online. However, you may be able to find several platforms that offer the same service, the only difference is the fees your will pay and in our humble opinion Payex Flo offers the lowest.
The process of transferring money online is simple, you can do it directly from your bank account, or, for small amounts, using your bank card. To send money online via a website, there will be an option to register. When you click on this option, the site will ask you to where you want to send the money and the amount you want. You will be asked to create a profile with them. There are some websites where you are not required to register at all.
Following this, you will be asked to enter your bank details. In many cases, you will also be able to use your credit card. Indeed, some people prefer to send money with a credit card because of the speed of the whole process.
How to Compare Money Transfer Companies
Currencies are volatile: exchange rates between different currencies change every day, but also every minute. Each money transfer company has its method of determining the exchange rate between two currencies, which can make a big difference when it comes to the cost of transferring money abroad, depending on the transfer company. 
The proposed exchange rates and transaction fees are important elements in your choice of a money transfer company to make your shipment. Each company offers a different exchange rate. Depending on the amount sent and the sending destination, these fees may vary. Make sure to double check the most competitive provider if you change the amount.
Although the cost of the transfer may seem the most important, there are other parameters to consider such as the time of the transfer. If the delay is a very important factor for your shipment, the company that will offer you the shortest delay may not be the cheapest.
Similarly, some companies offer attractive options. For example, some companies have local agencies in the country of destination allowing the person to withdraw funds at one of these agencies, which can be very useful for a parent wishing to send money to their children abroad and who does not have a bank account in the host country.
Money transfer for businesses
Businesses are likely to have different priorities when choosing a money transfer company for international transactions.
While your business should also take into account exchange rates and transaction costs, there are other details to consider.
If a company has to make an exceptional international transfer, the needs will be different compared to a company which has to make regular shipments. A company that sends money abroad on a regular basis or that has to transfer it later on a date fixed in advance will prefer a money sending company that offers possibilities of reduction on the fees or other advantages that the company may see beneficial for them.
If the amount of money you're transferring is particularly large, consider the different exchange rates available to your business. If your company sends large amounts abroad, you will have to be more careful about the exchange rates and fees of the different providers.
Money transfer for individuals
Individuals send money abroad for a variety of reasons, from simply sending a small amount of money to a friend, to buying real estate abroad that requires sending a large sum of money.
Aside from the cost of the transfer and the exchange rate which are to be taken into consideration, ask yourself if these will be regular payments. In this case, you can prefer money transfer companies that automate your payments. It is also important to consider who receives your money. Are you sending money to your parents who have retired abroad? In this case, you can transfer money directly to their account. In the case of an exceptional transfer for a loved one abroad who needs money, look if the company has agencies in the country where that person can recover the funds without having to possess a bank account.
Of course, the speed of transfers is something that may be very important to you. With PayexFlo, we think that the speed of the transfer is quite fast. Your can check the periods the transferred money will need to reach the recipient. 
A regular overseas payment plan is an effective way to send money on a recurring basis. It is most often suitable for people wishing to make transfers for moderate amounts of a few hundred to a few tens of thousands of dollars. These automatic plans are most often used for:
Rent payments / mortgage repayment
Living expenses
Retirement transfers
Salary repatriation
Property maintenance costs
Help for loved ones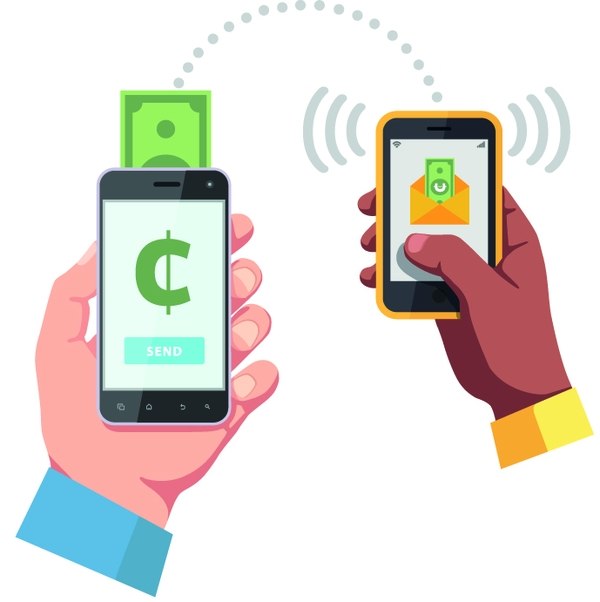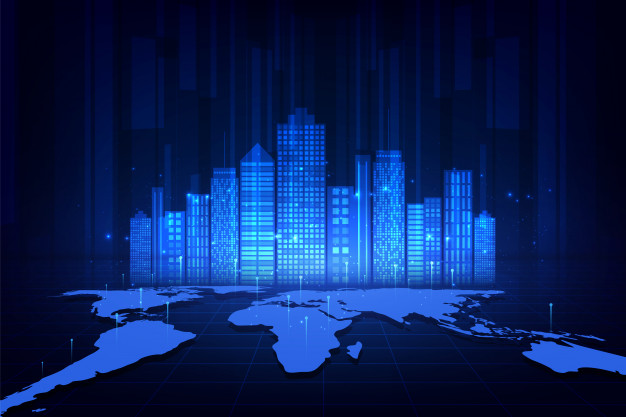 Money Transfer by Country 
Each country has specific rules and laws regarding money transfers, so be sure to understand these rules before sending money overseas. For example, sending money from Argentina is much more difficult than sending money from Pakistan or India. Conversely, many countries have much less restrictive rules on money transfers. Familiarize yourself with the regulations in force regarding the country from which you wish to send money and the regulations of the country to which the funds will be transferred. 
Payex Flo does not onboard clients, is an introducing agent and does not engage with the Users of this website hereinafter ("The User") in any way, it serves only as a point of internet traffic referral, Payex Flo won't provide any services to the User under any circumstances. Under applicable regulation all financial services provided to the User will be delivered by a regulated entity based on the location of the client and under applicable regulation.
Some locations shown on the menus could be unavailable, restricted or are in some cases blacklisted or under a sanction lists making such transfers impossible or illegal, in such cases the User may not be able to receive any service from any of the regulated entities or 3rd parties.
Because the transfer service is provided by 3rd parties, Payex Flo cannot guarantee in any way that the services being referred will be delivered, 3rd parties will under applicable regulation validate both the User and the destination of the transfer and no wire will be allowed until the account and the subsequent operation is authorized by such 3rd party.
All Users will require to undergo AML/KYC checks under applicable regulation by the regulated entity, if the entity providing such services does not approve the User you will not be able to send money. Payex Flo shall not be responsible for any denial of service by the 3rd parties.
By using this website you are hereby authorizing Payex Flo, its agents and representatives to share any relevant information including without limitation your IP Address, your email, the Country of Origin and Destination where you intend to transfer money to and other relevant information you provide any 3rd party it may choose to engage in the context of the traffic referral. We are not responsible by any error or omission made by the User while posting the transaction details in or otherwise providing the information required to avail of a facility, or any consequences of such error or omission.
Although Payex Flo adopts security measures which it considers appropriate for the web-site it does not warrant that the web-site is immune from hacking, unauthorized access that may impair the working of the web-site. Payex Flo has not verified and shall not be responsible for any information or content on the web-site or on web-sites linked to or with the web-site.
All entities referred as 3rd parties are regulated and supervised, the access and use of the web-site and the exchange of information provided to the website is entirely at the users own risk.
The information, material, suggestions, displayed on the web-site are termed as content and Payex Flo assumes no responsibility for any mistakes, omissions, inaccuracies, typographical errors or otherwise inaccurate or available data and does not take any warranty regarding any content on the web-site.
All Rights Reserved © 2020 Payex Flo