-The fastest, easiest way to send money internationally-
Each year, the transfer of money abroad reaches a whopping 460 billion dollars. Expatriates, immigrants, cross-border workers, travelers, entrepreneurs … all over the world carry out this type of transaction regularly. Besides, these financial transactions generate exchange commissions and fees, which makes it a very profitable business. This is why it appeals to many establishments, such as large traditional banks, but also institutions specializing in sending funds internationally, including Western Union and MoneyGram. Without forgetting the financial start-ups which favor online tools for a more practical and faster service. Therefore, there are plenty of solutions for transferring money abroad. We will guide you gradually to how to transfer money online and we will give you the best online platforms to do so.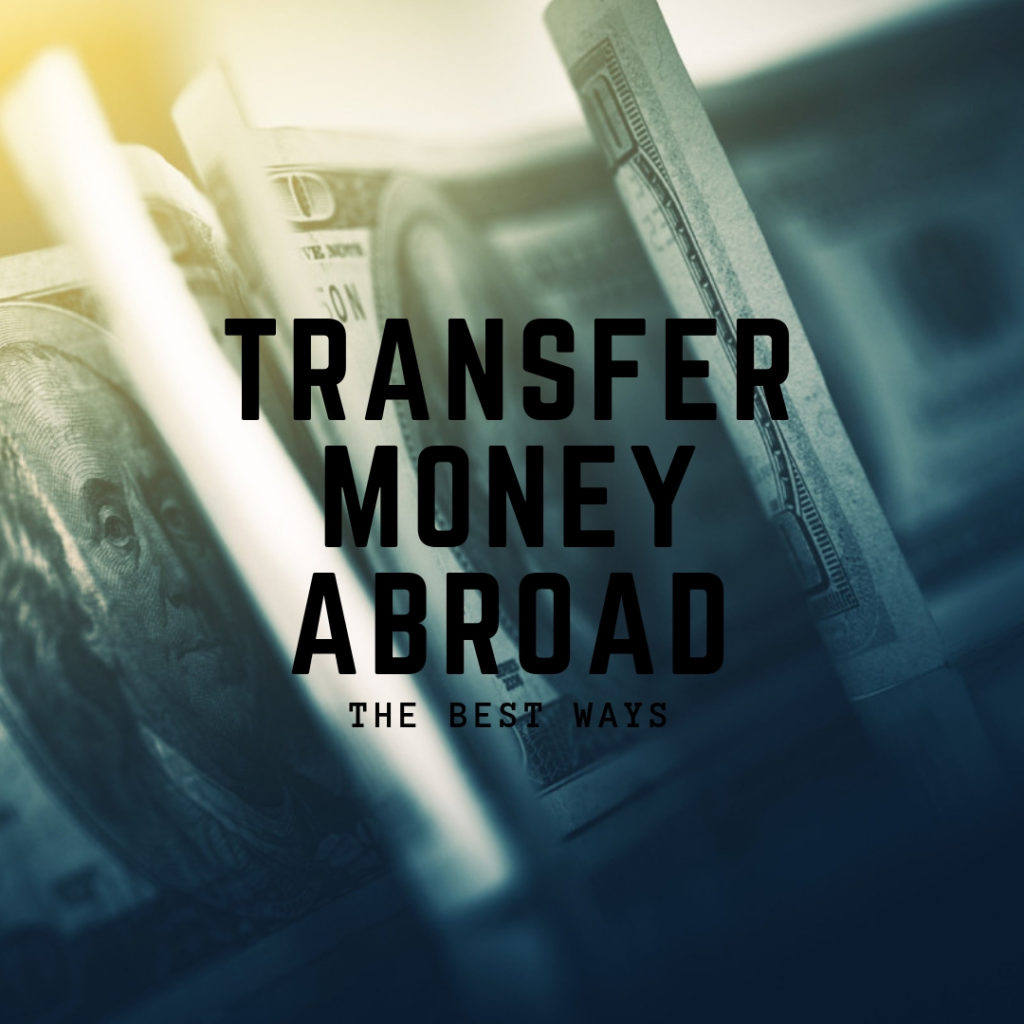 What regulations to transfer cash abroad?
In the context of the fight against money laundering and tax fraud, the transfer of cash without the intermediary of a credit institution (by postal order for example) must be the subject of a customs declaration for any sum greater than 10,000 dollars. This declaration is even mandatory if the transfer takes place via a postal service provider or another shipping service provider (transport company, freight, etc.).
You therefore have two possibilities for making this declaration. On the one hand, you choose to complete this formality before the transfer. In this case, you can choose between several options that are available in your country.
Keep in mind that this customs declaration is also required for the transfer abroad of securities (checks, promissory notes, etc.) and securities (tokens, gold bars, etc.). The same applies to prepaid cards (PayPal type) whose amount exceeds 10,000 euros.
What about international bank transfer?
Since its entry into force on January 13, 2018, the Payment Services Directive (DSP2) imposes a regulatory amendment concerning transfers abroad. Also, the distribution of "SHARE" costs becomes mandatory for a transfer between two banks located different countries. In addition, customers can count on better security for their bank account and their various operations.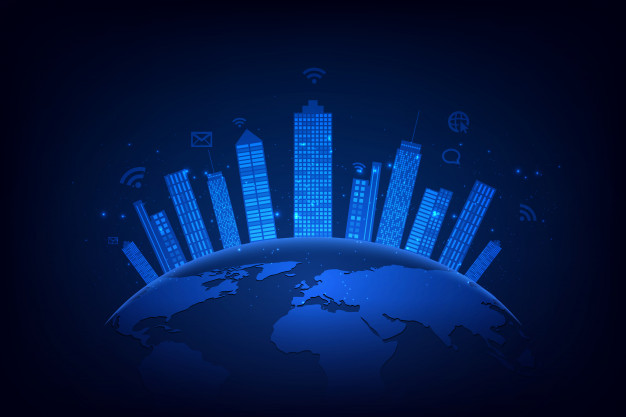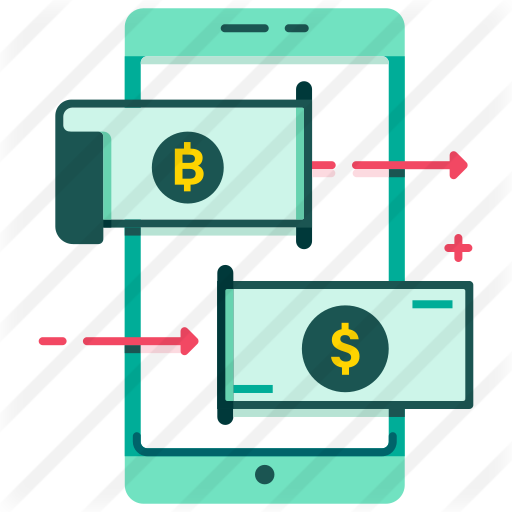 Postal money order: ideal for sending cash
As the name suggests, the postal money order is a device that allows users who do not have a bank account to transfer money via postal services. Thus, to send cash abroad, the postal money order of the Post is a safe bet. Indeed, its practical side is undeniable. However, be aware that it relates only to non-commercial transactions. It therefore allows you to send cash to your loved ones living abroad.
The only drawback of this system however lies in the high fees of its transfer costs. In particular for transfers outside the euro zone which are subject to currency fluctuations. Indeed, operators can charge, in addition to service fees, fees on the exchange rate. Hence the importance of being well informed before getting started.
If you plan to go with postal order, be ready to pay a heavy fee. However, if you want to do it online,
with Payex Flo, you can send money for the lowest fees possible on the web. It is fast, secure and reliable.
How to transfer money via online platforms?
Some dedicated operators also provide individuals as well as entrepreneurs with suitable solutions for their money transfer abroad.
Among these is Payex Flo. Easy to use, transparent, secure and fast, this platform can help you with your regulars transfer and your international growth by:
Controlling your payments abroad
Carrying out foreign exchange transactions instantly online
Neutralize currency risk to better secure your trading margins
The Payex Flo payment service allows you to send money instantly to your friends, family and merchants all over the world in different currencies. You and the beneficiary are not obliged to have a Payex Flo accounts. We only need little information, this information includes the amount, destination and other relevant information needed to complete the transaction.
The platform allows you to easily and securely manage your international transactions. You can actually benefit from the real exchange rate. Thanks to a fair and transparent fees, Payex Flo gives you the possibility of sending money nationally and internationally without losing much money on fee of the service.
How to transfer money online?
In this article, we have introduced you to the main ways to send money abroad and, again, know that the best way to do so is online. Most of the platforms and easy to use, the questions remain: are they safe? It is better to compare before choosing. Keep in mind that sending money depends on two variables that weigh on the final amount: the exchange rate and commission fees.
In addition, the speed of the transfer can also vary depending on the country where you need to send money. Whether you want to send money overseas by post, or using a bank or money transfer company like Payex Flo, make sure your choice is best for your transfer.
To send money abroad you have several options available to you, but only one that offers you currency conversion at real exchange rate and minimum fees. Choose Payex Flo, you do not need to create an account to benefit from all the advantages that only this platform can give you!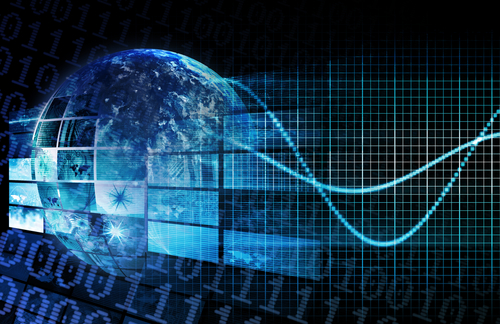 How to Send Money with Payex Flo?
Payex Flo makes everything easy for you. The process in itself is simple. All you have to do is enter the required information and the transfer will be made safely, for lowest fee possible and very fast.
PayexFlo is one of the best websites in terms of foreign currency exchange and sending money abroad or on a national scale. In order to use PayexFlo, follow these steps:
Funds from the country you want to send them from.
The destination of the transfer (currency or country).
The amount you are willing to transfer
Other information
Once the required information is provided, Payex Flo will provide you with anything you would like to know about the transaction and that includes the fee of the transfer as well.
PayexFlo is one of the best platforms for sending money online. However, you may be able to find several platforms that offer the same service, the only differences are the fees you will pay, the speed and safety of the transfer and in our humble opinion Payex Flo offers all of these qualities.
There are several platforms that provide the same service but Payex Flo uses ESE Engine which few platforms use. It is a complex proprietary exchange software that evaluates transfer requests and places transaction orders in various market makers that are licensed to transfer money abroad, the Engine takes into consideration volume transferred, currencies transferred, origin and destination of the transfer. The process has been streamlined for our users making the transfer of cash superfast and easy.
With Payex Flo, the beneficiary can receive the money instantly in certain countries! The exact delivery times are sent to your email after you have chosen the country and the how much money you would like to transfer. Keep in mind that holidays or jet lag can change them. Compare them with those of the usual bank transfers which are 3 to 5 working days. You will receive real-time notifications from the market maker chosen, while sending your transfer – no more waiting around asking where your money is.
A good money transfer online platform should always put safety as priority. Always look for a platform that is regulated by the Financial Services Authority in your country and one that uses global standards. All this to ensure the security of your transfer.
We have we have fulfilled the objective and explained to you how to transfer money online safely, fast and for the lowest fees possible.


Payex Flo does not onboard clients, is an introducing agent and does not engage with the Users of this website hereinafter ("The User") in any way, it serves only as a point of internet traffic referral, Payex Flo won't provide any services to the User under any circumstances. Under applicable regulation all financial services provided to the User will be delivered by a regulated entity based on the location of the client and under applicable regulation.
Some locations shown on the menus could be unavailable, restricted or are in some cases blacklisted or under a sanction lists making such transfers impossible or illegal, in such cases the User may not be able to receive any service from any of the regulated entities or 3rd parties.
Because the transfer service is provided by 3rd parties, Payex Flo cannot guarantee in any way that the services being referred will be delivered, 3rd parties will under applicable regulation validate both the User and the destination of the transfer and no wire will be allowed until the account and the subsequent operation is authorized by such 3rd party.
All Users will require to undergo AML/KYC checks under applicable regulation by the regulated entity, if the entity providing such services does not approve the User you will not be able to send money. Payex Flo shall not be responsible for any denial of service by the 3rd parties.
By using this website you are hereby authorizing Payex Flo, its agents and representatives to share any relevant information including without limitation your IP Address, your email, the Country of Origin and Destination where you intend to transfer money to and other relevant information you provide any 3rd party it may choose to engage in the context of the traffic referral. We are not responsible by any error or omission made by the User while posting the transaction details in or otherwise providing the information required to avail of a facility, or any consequences of such error or omission.
Although Payex Flo adopts security measures which it considers appropriate for the web-site it does not warrant that the web-site is immune from hacking, unauthorized access that may impair the working of the web-site. Payex Flo has not verified and shall not be responsible for any information or content on the web-site or on web-sites linked to or with the web-site.
All entities referred as 3rd parties are regulated and supervised, the access and use of the web-site and the exchange of information provided to the website is entirely at the users own risk.
The information, material, suggestions, displayed on the web-site are termed as content and Payex Flo assumes no responsibility for any mistakes, omissions, inaccuracies, typographical errors or otherwise inaccurate or available data and does not take any warranty regarding any content on the web-site.
All Rights Reserved © 2020 Payex Flo