-The fastest, easiest way to send money internationally-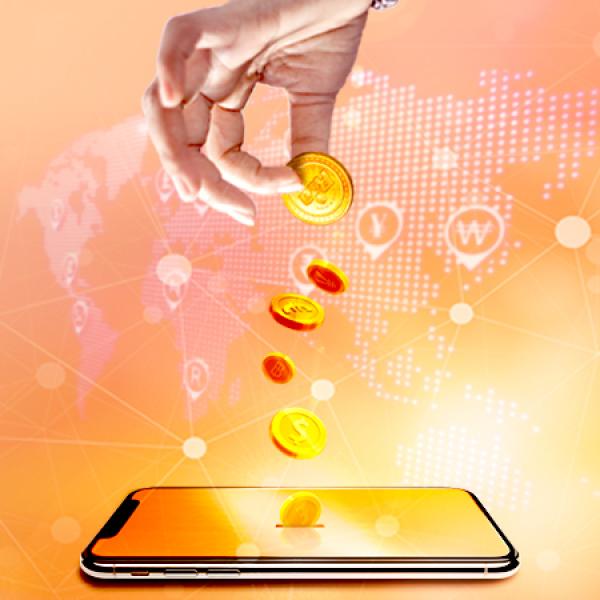 Sometimes you just need to send money quickly. ASAP. Pronto. It does not matter if it is an emergency, a crisis, or anything that required finical support, you will need the best plan for a quick and cheap online money transfer with the best exchange rates. However, sometimes you find out after you send the money that it takes forever to get to the recipient, and you wonder why international transfers are moving at snail speed.
When you are looking for the best ways to send money overseas, there are a number of areas, including online methods, which we think are the best options in today's world. By finding the right platform with which you can transfer money worldwide, you will be able to choose the exchange provider that best meets your needs.
What you should be looking for an online quick transfer platform.
In order to find a good online money transfer platform, you have to ask yourself k the following questions:
Availability: is this money transfer service available in your current country as well as in the destination country? Can you use it whenever you want?
Convenience: Is the service safe and easy to use? Am I going to give my personal information in an unsafe website?
Price: Does this platform provide me with best exchange rates? Are there any additional fees you should pay attention to?
Speed: How long will it take my money to reach the recipient?
In this article, we will introduce you so some of the best online quick money transfer platforms that will help you transfer your money, safely, quickly and for the cheapest prices possible.
You have to make sure that, if you choose to use an online transfer platform, the geographical location of your country (from which you are going to send money) and the location of the country you are going to send money to. In most cases, if you send money from Canada for example to Congo DR, it may take up to one week. However, if you send money from the United States to Canada for example, it may take less than 2 working days.
The Money Transfer Provider You Choose
The available money transfer providers follow different processes when it comes to transferring money.  For receiving, exchanging and depositing money, the efficiency of the money transfer provider will have a definite impact on the speed with which they convert the funds and send the money to your beneficiary. You have to consider this when you want to send money abroad. We have the right platform for you: Payex Flo (more details below)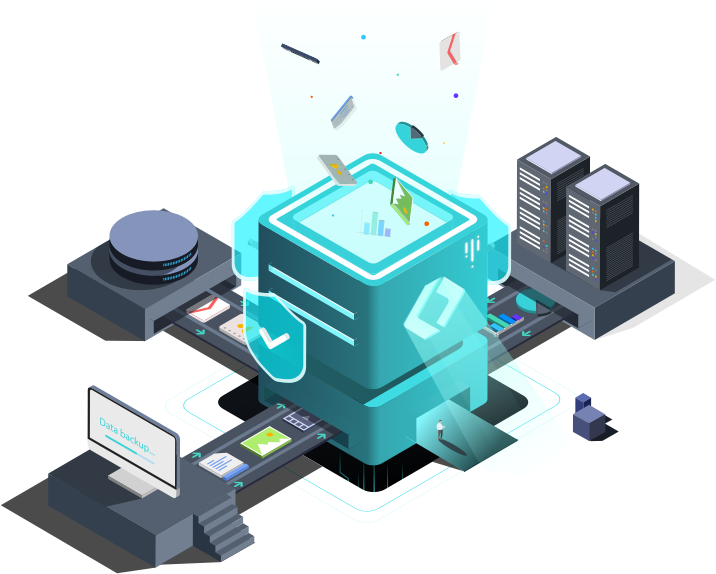 How Your Beneficiary Wants To Receive the Money
Your beneficiary (the person receiving the money) has different ways to access their funds. You can send them to his bank account, where he or she can access or withdraw the money directly. If you beneficiary however, wants to receive the money digitally, there are also ways to do that.
You can also send the money to a money transfer specialist such as WorldRemit, Azimo, Xoom, Moneygram or Western Union, where your beneficiary can withdraw money in cash without having to go through a bank. Some providers will send the money to where your beneficiary is, but it will take longer. The method you choose, as well as the bank used by your beneficiary, have an impact on the speed with which the funds will be available.
Aside from the speed of the transfer, these money transfer specialist tend to charge absurd fees for even the smallest transfers. Not only this, but they also give you low exchange rates which drastically affects the overall sum sent.
Best online transfer options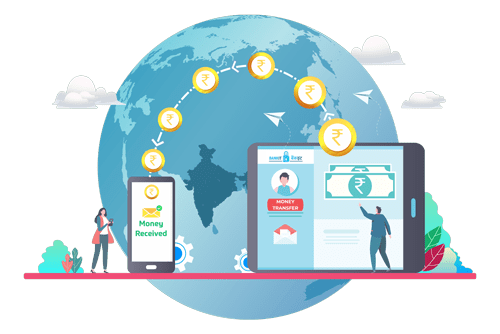 The increase in immigration and overseas job opportunities in recent years has grown and with them, grew the number of services that allows immigrants to send they money to their original country. Family members and workers scattered around the world today take full advantage of these cost-effective solutions. However, the multitude of international money transfer services is likely to cause confusion as to which company to choose. You will have to pay some fees, but you can save some money if you go with the right service. To help you make the right decision in this direction, we have conducted a thorough research and found the best online quick money transfer for you.
Payex Flo have all the things we have mentioned above. In our opinion, it is the best online money transfer website on the internet. It is a third party platform that allows you to transfer money through the best market makers in the business. The ESE engine identifies the best options for you. For Example, if you are going to send money from Canada to Australia, the ESE engine will find the market makers who will do it fast and for the lowest fees possible.
Payex Flo is easy to use. You do not need to register or pay any fees. All you have to do is fill in the basic required information such as first and last name, email, origin country, transfer destination country and the sum of money you want to transfer. After you have done this, you will receive an email with all the transfer information you need including the market maker who will take the transaction in charge, the fees of the transfer and the estimated time it will take. Then, if you agree to the terms, you can proceed with the transfer via a link they will send you. Payex Flo is safe, fast, easy to use and offers you the lowest exchange and transfer fees in the market.
It is a site renowned for its ease of use, and especially for its intuitive handling. You benefit from total transparency, especially in terms of charge costs, which are not hidden. To make your life easier, you can even install the Payex Flo app on your mobile, and carry out your transactions from home. Money transfer times vary from 1 to 4 days, and the platform guarantees an excellent level of security.
The Payex Flo platform is available in 145 countries, and supports more than 100 currencies. Sending money through this platform is the most practical way to move money all over the world for the lowest fees possible.
With Payex Flo, most market makers charge less than 4% as overall fee of the transfer as well as currency exchange.  It does not matter if you are going to send a big or a small sum of money, the fee will always be smaller than most currency exchange and online money transfer platforms.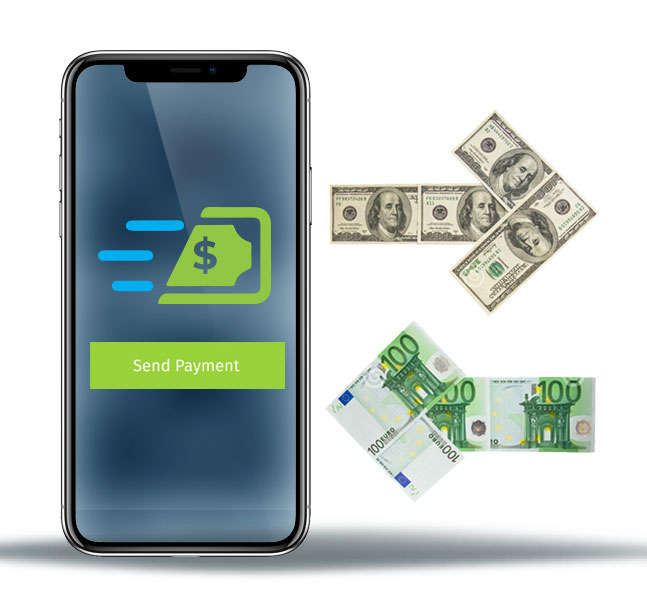 Competition is fierce in the field of international money transfer, making it difficult for users to choose a service. So we've put together a team to test and try several platforms and decide which ones suite our needs.
Overall, there are other sites such as PayPal and Transferwise, which can be practical according to your needs, but the sites are much less intuitive and the fees offered are higher than those Payex Flo, this is the reason why we only focus on this platform.
Payex Flo will save you all the troubles of delays and documentations. You can send money to your friends and loved ones in different currencies and countries. There are of course regulations that the website is respecting but the process is completely legal.  If, as we said, you send money to a country that requires its citizens to receive money in local currency, then the money send will be exchanged. It is an easy currency exchange that is taken care of by the best market makers on the internet. The only different is that the fees you and the recipient will pay are significantly lower than those imposed on you by banks or companies like PayPal and Transferwise.
Payex Flo does not onboard clients, is an introducing agent and does not engage with the Users of this website hereinafter ("The User") in any way, it serves only as a point of internet traffic referral, Payex Flo won't provide any services to the User under any circumstances. Under applicable regulation all financial services provided to the User will be delivered by a regulated entity based on the location of the client and under applicable regulation.
Some locations shown on the menus could be unavailable, restricted or are in some cases blacklisted or under a sanction lists making such transfers impossible or illegal, in such cases the User may not be able to receive any service from any of the regulated entities or 3rd parties.
Because the transfer service is provided by 3rd parties, Payex Flo cannot guarantee in any way that the services being referred will be delivered, 3rd parties will under applicable regulation validate both the User and the destination of the transfer and no wire will be allowed until the account and the subsequent operation is authorized by such 3rd party.
All Users will require to undergo AML/KYC checks under applicable regulation by the regulated entity, if the entity providing such services does not approve the User you will not be able to send money. Payex Flo shall not be responsible for any denial of service by the 3rd parties.
By using this website you are hereby authorizing Payex Flo, its agents and representatives to share any relevant information including without limitation your IP Address, your email, the Country of Origin and Destination where you intend to transfer money to and other relevant information you provide any 3rd party it may choose to engage in the context of the traffic referral. We are not responsible by any error or omission made by the User while posting the transaction details in or otherwise providing the information required to avail of a facility, or any consequences of such error or omission.
Although Payex Flo adopts security measures which it considers appropriate for the web-site it does not warrant that the web-site is immune from hacking, unauthorized access that may impair the working of the web-site. Payex Flo has not verified and shall not be responsible for any information or content on the web-site or on web-sites linked to or with the web-site.
All entities referred as 3rd parties are regulated and supervised, the access and use of the web-site and the exchange of information provided to the website is entirely at the users own risk.
The information, material, suggestions, displayed on the web-site are termed as content and Payex Flo assumes no responsibility for any mistakes, omissions, inaccuracies, typographical errors or otherwise inaccurate or available data and does not take any warranty regarding any content on the web-site.
All Rights Reserved © 2020 Payex Flo