-The fastest, easiest way to send money internationally-
Currency exchange and transfers existed for decades. People and different companies constantly look for the transforming the way currencies are exchanged, multiplying the choices for currency exchange, and finding ways to deal with difficulties that might occur during this process. The revolutionized international trading plays a significant role in this evolving market, one that was first initiated by banks.
Trading currencies are ever growing, and many people take advantage of it. However, keep in mind that this industry can be beneficial or the contrary for you as an individual looking for exchanging currency. Therefore, it is not always a win-win situation. Some people are in forex trading while others focus on transferring money to their families from abroad. 
There are many ways you can exchange currency and transfer it to your loved ones. You can exchange the currency into the different nations' currency and can transfer it via bank or money exchange services either online or in specialized agencies. In the past, banks were the only source of exchanging currency and transferring it with higher exchange fees. Now, with the evolving industry, there are various options to exchange and transfer money. One of the most reliable money exchange services is Payex Flo.
Payex flo is an online money exchange platform that takes your transfer in charge for the lowest fees possible and under the shortest periods. If you are looking to exchange and transfer money, Payex Flo is one of the best options today. 

Payex Flo is an online third party platform that focuses on the exchange, sale, and purchase of currency; it also allows you to transfer money abroad. Unlike other finance firms, Payex Flo is specialized in currencies only, which enables them to have a deep insight into the international currency market. This may seem simple but  it actually requires that the people in charge are knowledgeable about recent trends of global economic situations and their forecasts, that is why the professionals or market makers, who work with Payex Flo are always there to consult you. They have a full grasp of forex and have total mastery of currency analysis tools to detect the tough conditions that might affect the sum being transferred or exchanged.
The Payex Flo team assists people who are interested in exchanging and transferring their money nationally and internationally. They give you the exchange rates that are much cheaper than bans or companies like Western Union or MoneyGram. Additionally, Payex flo allows you to have a big currency range, to transfer the money anywhere around the world.
With the specialized nature of Payex Flo, they can give the best service to its users. Thus, for a user who is looking to exchange and transfer money abroad online without any hassle, this platform is the perfect solution for you. This article will take a closer look at Payex Flo, how forex traders can use it and why it is the best online platform to transfer money abroad.
Using Payex Flo to transfer money online
As stated above, Payex Flo allows people from different countries to exchange and transfer money online. All you require to use Payex Flo is a device with an internet connection. You can easily exchange the currency of a country to another's and instantly transfer it.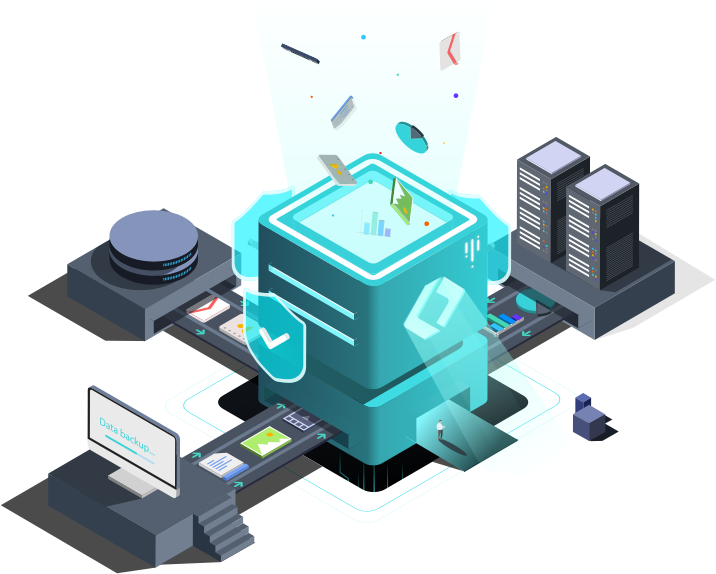 For example, if you are working in the UK and want to transfer the money to your loved ones living in India. Payex Flo will quickly exchange GBP into the india's currency 'INR' and transfer it for a very low commission. What Payex flo does is exchange the currency into the recipient's national currency and transfer it to their bank account. Using Payex Flo is not rocket science. You are required to only fill in a few details about you, the origin country from which you are going to send money, the destination country and the sum of money you want to send.
After filling this information, you will receive an email that perfectly states all the details of the transfer including the time it will take to reach the recipient, the market maker who will make the exchange and transfer and the commissioned fee.
The last step is to initiate your transfer. This step will process your transfer to the recipient.
To make repeat transfers such as your monthly bills and rent, you can save your information on the portal of Payex Flo. This will save you time next time you transfer the money. 
Benefits of Choosing a Payex Flo
When a person seeks to send money between nations or exchange currencies, they should pay attention to many aspects. These aspects include transaction speed, exchange rate, risks associated with it, customer services, and above all, the charges of money transfer. Since these factors are highly important when it comes to exchanges and transfers, the professional teams of Payex Flo will make sure to take them into consideration to make a cheap money transfer that is both safe and fast.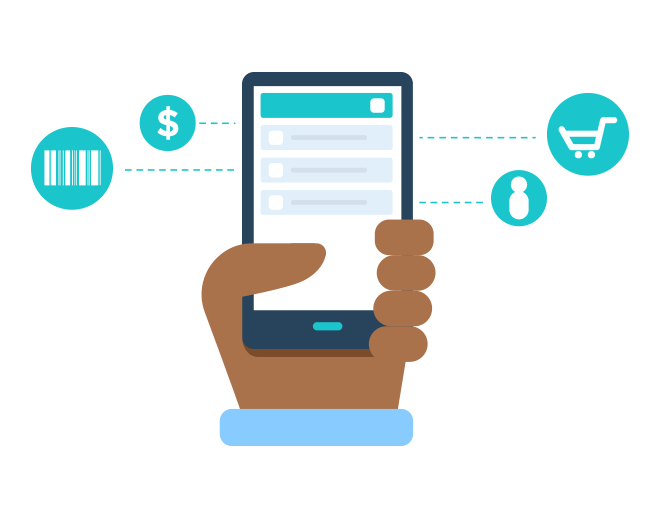 In today's global currency exchange system, a minor difference in the exchange rate can bring a change of hundreds of dollars. This is why the platform's ability to provide accurate exchange rates means a lot to millions of users who use Payex Flo on yearly basis and especially for the ones who are in forex trading and global money transfers.
Payex Flo has maintained its reputation by carefully dealing with the exchange rates and providing the most accurate exchange rates to its users. 
When currencies are being transferred between two different nations, they take some time to deposit in the recipient's bank account. With financial different processes of national banks, local money transfers take a few hours most of the time, however, international transactions may take days to be deposited to the recipient's account. It means that the bank may not be a good option for people who want to transfer money instantly to meet the financial emergencies of their loved ones. 
Payex Flo has a solution to this problem as well. It takes between one to three days for an international transfer. Fast and cheap money transfers are the specialty of Payex Flo.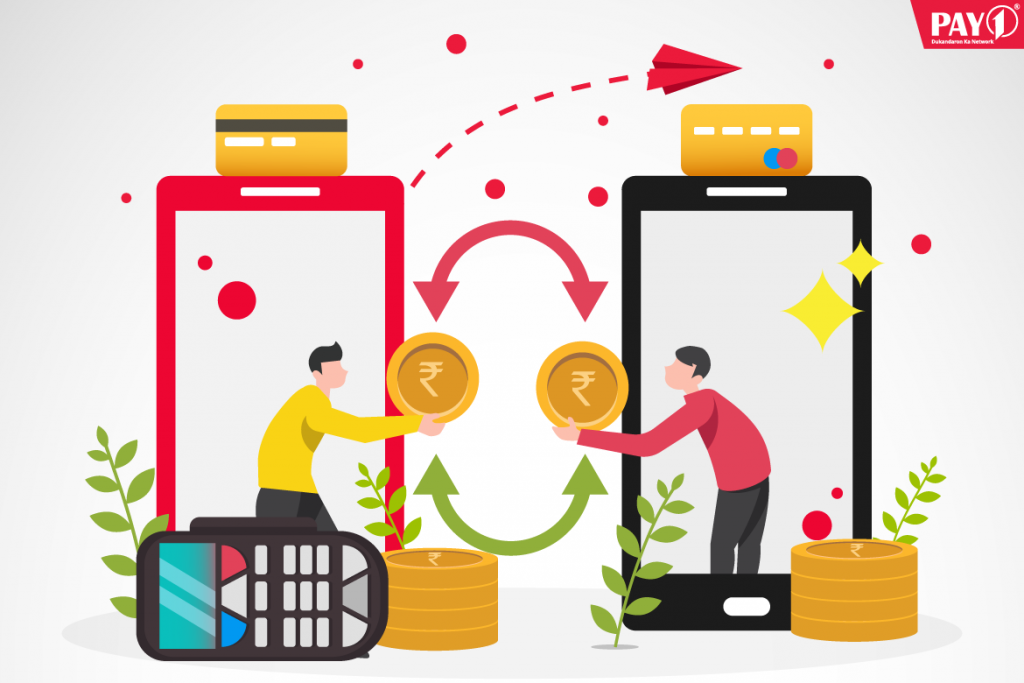 As stated above, the risks associated with international transactions can affect the overall sum of the money sent drastically. There can be high risks due to the variation in recent trends in the economic market. In addition, international issues such as work holidays and political conflicts may help delay your transfer up to two weeks. However, the Payex Flo has also found the solution to avoid these risks by having a group of people who manage the robust systems to ensure that the transactions do not stay on hold for too long.
Not to mention, bank and private companies such as Western Union transfers tend to take higher fees with exchange rates, which eventually decreases the overall cost drastically. As stated above. Payex Flo has also dealt with this issue accordingly. Since it is a certified and reliable money exchange online service, Payex Flo in many cases does not charge you any transfer fees. The only fee you will be charged is that of the exchange done by the market maker.
The benefits of using Payex flo are numerous; we have only managed to talk about a few. There are several things you need to consider before you start the process of sending money abroad. The Payex Flo has all of these abilities to ensure a high level of customer satisfaction to its clients around the globe. Thus, if you are looking to make cheap money transfer and instant transactions to your family without paying a lot of the upfront charges, Payex Flo is one of the best options available to you 24/7. 
Payex Flo does not onboard clients, is an introducing agent and does not engage with the Users of this website hereinafter ("The User") in any way, it serves only as a point of internet traffic referral, Payex Flo won't provide any services to the User under any circumstances. Under applicable regulation all financial services provided to the User will be delivered by a regulated entity based on the location of the client and under applicable regulation.
Some locations shown on the menus could be unavailable, restricted or are in some cases blacklisted or under a sanction lists making such transfers impossible or illegal, in such cases the User may not be able to receive any service from any of the regulated entities or 3rd parties.
Because the transfer service is provided by 3rd parties, Payex Flo cannot guarantee in any way that the services being referred will be delivered, 3rd parties will under applicable regulation validate both the User and the destination of the transfer and no wire will be allowed until the account and the subsequent operation is authorized by such 3rd party.
All Users will require to undergo AML/KYC checks under applicable regulation by the regulated entity, if the entity providing such services does not approve the User you will not be able to send money. Payex Flo shall not be responsible for any denial of service by the 3rd parties.
By using this website you are hereby authorizing Payex Flo, its agents and representatives to share any relevant information including without limitation your IP Address, your email, the Country of Origin and Destination where you intend to transfer money to and other relevant information you provide any 3rd party it may choose to engage in the context of the traffic referral. We are not responsible by any error or omission made by the User while posting the transaction details in or otherwise providing the information required to avail of a facility, or any consequences of such error or omission.
Although Payex Flo adopts security measures which it considers appropriate for the web-site it does not warrant that the web-site is immune from hacking, unauthorized access that may impair the working of the web-site. Payex Flo has not verified and shall not be responsible for any information or content on the web-site or on web-sites linked to or with the web-site.
All entities referred as 3rd parties are regulated and supervised, the access and use of the web-site and the exchange of information provided to the website is entirely at the users own risk.
The information, material, suggestions, displayed on the web-site are termed as content and Payex Flo assumes no responsibility for any mistakes, omissions, inaccuracies, typographical errors or otherwise inaccurate or available data and does not take any warranty regarding any content on the web-site.
All Rights Reserved © 2020 Payex Flo