-The fastest, easiest way to send money internationally-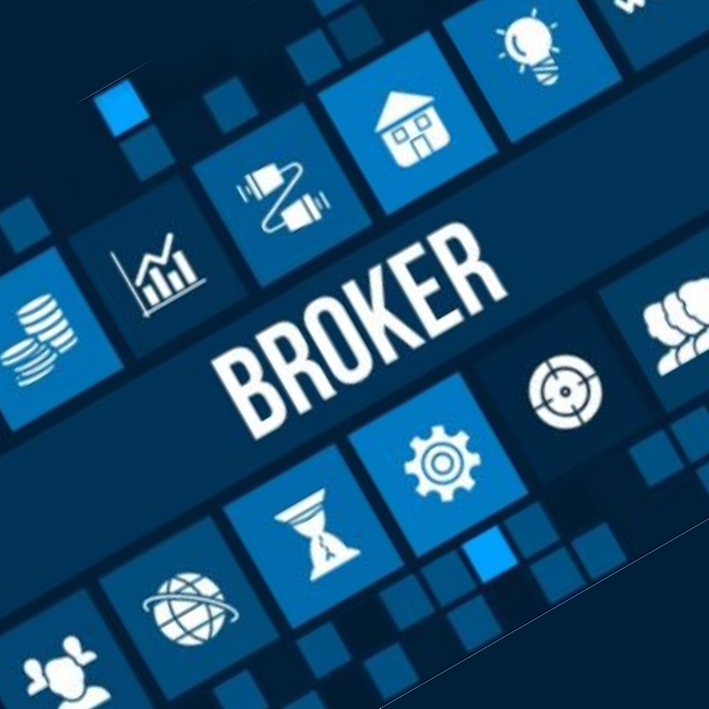 Currency trading also known as Forex or FX Trading is a great way to grow your capital in the medium and long term. To get started in the world of Forex, The first step is to choose a reputable exchange money broker offering tools and resources to help novice traders. The best sites of Forex brokers are listed below, most of the brokers present all offer guides and educational resources to learn trading as well as free demo accounts in order to be able to test and train you to trade in the markets with virtual money.
Payex Flo is a proprietary exchange engine that refers users to the best exchange money brokers on the internet. This online platform focuses on money transfers to any country around the world with the professional supervision of what they refer to is Market Maker. These market makers take in charge the user's transfer for the lowest exchange rates possible. Forex fanatics can use this platform to exchange their currencies and send them to other accounts for marginal wins.
Payex Flo is a third party platform tat charges extremely small commissions sometimes no commissions at all for transfers around the world. The transfer are highly regulated and supervised by specific financial regulators. Hundreds of forex firms use the help of Payex Flo to generate traffic to their websites. You can use Payex Flo to find the best exchange money brokers as its algorithm directs the user to the platform that is best for them in terms of transfer periods as well as low exchange rates.

eToro is the most intuitive broker for beginners. It offers up to 1,083 different tools and more than 47 pairs of currency.  This forex broker also allows you to trade commodities, stocks and even cryptocurrencies.
eToro's online platform attracts thousands of new accounts every day as the world's largest social trading network. When it comes to trading strategy, eToro launched its social investment platform "OpenBook" in 2010, as well as the company's "CopyTrading" function.
In 2010, eToro launched its first Android app to allow investors to trade from their mobile devices. This innovative platform allows investors to automatically monitor, track and copy the best traders in the network. The trading application is now available on Android and IOs. eToro is ideal for novice traders as well as more experienced traders.
eToro rewards its best traders, because in addition to making money with their trading, traders can also arrange for other traders to follow their activities. It is one of the only brokers that allows it users to earn extra income by sharing ideas with other traders.
Their platform is easy to learn and offers a free demo account. The eToro Demo account allows you to test the platform and practice FX trading for free. So traders can practice trading without the risk associated with 100,000 USD of virtual money

IQ Option is one of the best brokers in the crypto-currency trading market. This broker will be of interest to both novice traders and experienced traders who wish to experiment with a newly developed trading scheme or method. IQ option has a completely free demo mode on Forex and CFD, and a minimum deposit of $ 10 which makes it even more accessible.
Withdrawals can be made via Visa, MasterCard, Maestro, WebMoney, Skrill and Neteller. Deposits are available using the same methods. Withdrawals are processed within 24 to 72 business hours.
Forex markets are always on the move and offer interesting trading opportunities. IQ option offers traders the alternatives they need to always be able to find a market to trade.
The success of its model is illustrated by the fact that IQ Option is the fastest growing broker in the field of Forex and CFDs. In February 2016, it had 30 million active traders. It is also the recipient of several awards and the ranking of Google Play shows that his mobile application has been ranked as the best trading application in 26 countries.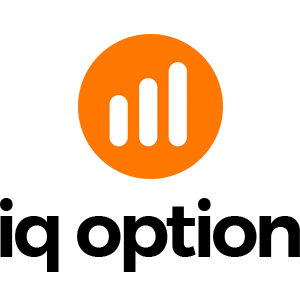 XM provides a multi-asset solution to Forex and CFD traders around the world, offering more than 50 currency pairs, more than 20 indices and 1,000 CFDs of stocks, as well as more than 60 ETFs and 21 CFDs of the most popular commodities through its own xStation. This is one of the best exchange money broker in 2020.
XM has strong and effective regulations. All countries in the euro area or the EU benefit from special regulatory measures for gaming and trading websites. So when it comes to the security of personal data and customer money, XM is one of the most suitable and recommended website.
This is not the only important and interesting feature of the XM platform. The website also has excellent customer support. Services are provided 24 hours a day and in 17 different languages, which allows any client, whether a beginner or a professional, to make a request for information at any time and receive an answer to their question or to his requirement.
In addition, the XM website offers many trading options: Forex, Stock CFDs, Commodities, Stock Indices, Precious Metals, Energies, and Cryptocurrencies.
BDSwiss is one of the largest European Forex and CFD exchange money brokers; The company meets the most modern standards and offers quality services to traders of all skill levels.
BD Swiss is a licensed exchange money broker offering MetaTrader4 accounts. It now offers an attractive offer for trading CFDs and crypto currencies. With no less than 90 currency pairs and more than 250 underlying assets for CFD trading. Investors can choose to use their platform and start with a free $ 10,000 demo account to practice trading.
The site offers the possibility of trading via the MetaTrader 4 platform (MT4). You can also trade online using the BDSwiss WebTrader platform, if you wish.
As you explore their website, you will notice that they regularly offer webinars, video lessons and many educational resources for traders of all skill levels. On-site questionnaires are an additional feature of this exchange money broker. It is great for testing your trading knowledge and confirming that you are ready to start trading live.

If you want to trade forex, stocks or CFDs online, a simple search on the Internet will show you that you are spoiled for choice. Today there are thousands of exchange money brokers offering new and experienced traders a wide variety of services and features. The fact is that not all of these brokers are legitimate, and many were just created to scam people. Additionally, if you compare the services, tools and features offered by brokers, it would quickly become apparent that no matter what type of trader you are, there is always an exchange money broker who will meet your needs and preferences. Trading212 is one of those serious Forex Brokers offering a multitude of tools and services.
Traders who choose Trading 212 can trade stocks, currencies, commodities, indices and cryptocurrencies without commission. The broker is known for having created brokerage services without commission and tight spreads in Europe, which opens the financial markets to millions of people.
Trading 212 offers different means of payment. These payment options include PayPal, Visa, Maestro or MasterCard, wire transfers and electronic wallets such as Skrill. Note that the minimum deposit remains the same regardless of the method used. These fees are set at $ 100, which is lower than the average in the industry. The maximum amounts are unlimited, except in the case of credit card transfers, up to a limit of $ 10,000.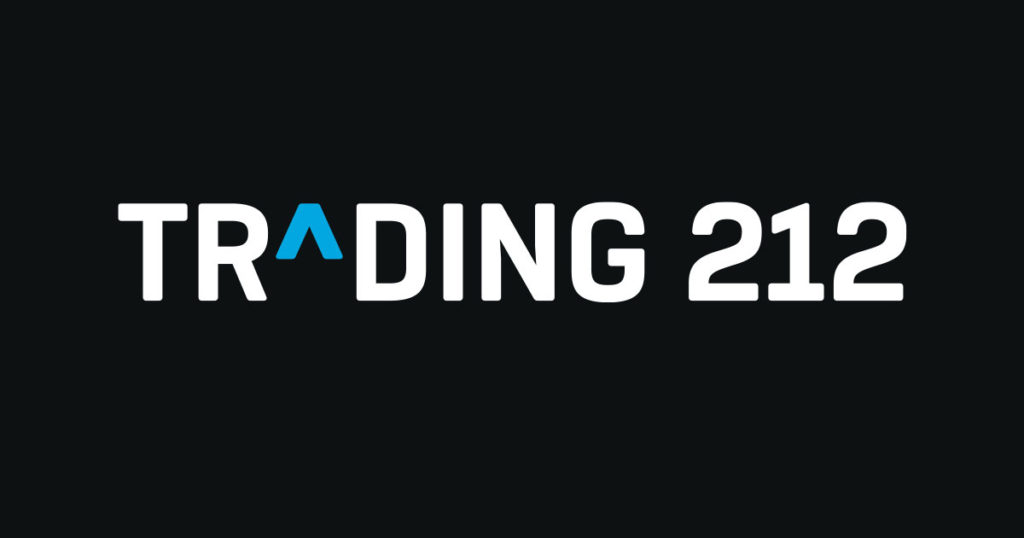 This exchange money broker offers the advantages below:
Unlimited trading and investment without commission
Internally built, brand-specific interface
Customer service available 24/7
A content-rich YouTube video hub with hundreds of Tutorials
Free deposits and withdrawals (except withdrawals by bank transfer)
Payex Flo does not onboard clients, is an introducing agent and does not engage with the Users of this website hereinafter ("The User") in any way, it serves only as a point of internet traffic referral, Payex Flo won't provide any services to the User under any circumstances. Under applicable regulation all financial services provided to the User will be delivered by a regulated entity based on the location of the client and under applicable regulation.
Some locations shown on the menus could be unavailable, restricted or are in some cases blacklisted or under a sanction lists making such transfers impossible or illegal, in such cases the User may not be able to receive any service from any of the regulated entities or 3rd parties.
Because the transfer service is provided by 3rd parties, Payex Flo cannot guarantee in any way that the services being referred will be delivered, 3rd parties will under applicable regulation validate both the User and the destination of the transfer and no wire will be allowed until the account and the subsequent operation is authorized by such 3rd party.
All Users will require to undergo AML/KYC checks under applicable regulation by the regulated entity, if the entity providing such services does not approve the User you will not be able to send money. Payex Flo shall not be responsible for any denial of service by the 3rd parties.
By using this website you are hereby authorizing Payex Flo, its agents and representatives to share any relevant information including without limitation your IP Address, your email, the Country of Origin and Destination where you intend to transfer money to and other relevant information you provide any 3rd party it may choose to engage in the context of the traffic referral. We are not responsible by any error or omission made by the User while posting the transaction details in or otherwise providing the information required to avail of a facility, or any consequences of such error or omission.
Although Payex Flo adopts security measures which it considers appropriate for the web-site it does not warrant that the web-site is immune from hacking, unauthorized access that may impair the working of the web-site. Payex Flo has not verified and shall not be responsible for any information or content on the web-site or on web-sites linked to or with the web-site.
All entities referred as 3rd parties are regulated and supervised, the access and use of the web-site and the exchange of information provided to the website is entirely at the users own risk.
The information, material, suggestions, displayed on the web-site are termed as content and Payex Flo assumes no responsibility for any mistakes, omissions, inaccuracies, typographical errors or otherwise inaccurate or available data and does not take any warranty regarding any content on the web-site.
All Rights Reserved © 2020 Payex Flo