-The fastest, easiest way to send money internationally-
How to send Money to Mexico
Converting currency and sending it to Mexico is quick and simple as long as you research thoroughly and choose the best money transfer option for you.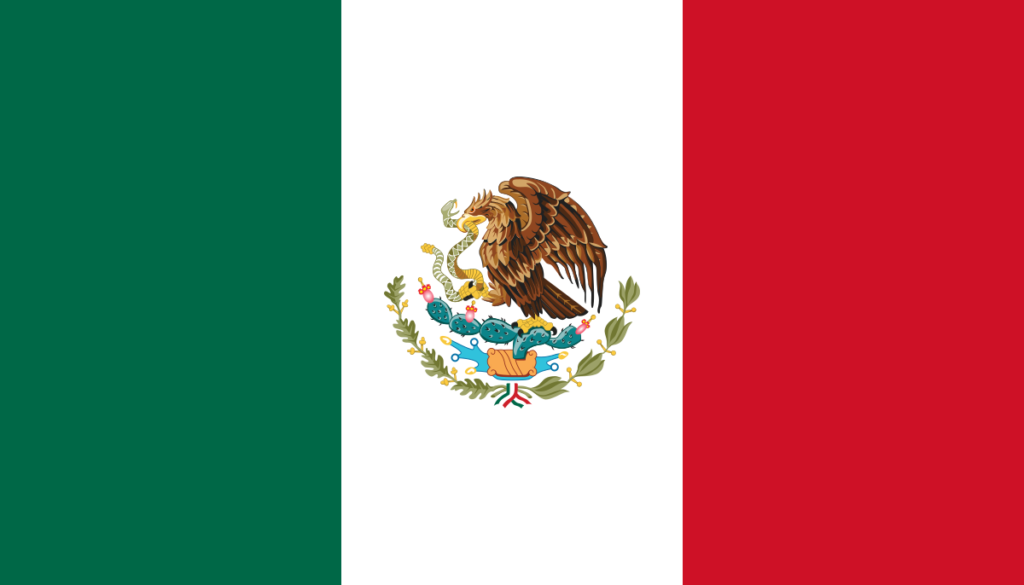 Whether it is a business, beach holiday, or a family transaction, it might feel rather daunting to choose an online money transfer service to send money to Mexico. However, you will find a couple of money transfer services to transfer money to your colleagues or loved one. Through digital transformation and advancement, it is now more convenient and effortless to send money online than before. Even though the most common method to transfer money is via bank transfer, the internet have come up with the most convenient option for us. With the Payex Flo, we can save on fees and can get better exchange rates while transferring money to Mexico.
Payex Flo is a money exchange online platform, which helps you send and exchange your money by giving you the best exchange rates and transfers your money faster than most similar services.
With Payex Flo, you no longer have to get out of the comfort of your couch to reach the bank, you can transfer the money to your loved ones by clicking a few times. Hence, not only can you transfer the money instantly, but also save a lot of your valuable time.
In this post, we are going to help the people who need to convert and transfer money to Mexico. If you want to transfer money to Mexico effortlessly, continue reading, this article will help.
Converting and sending money to Mexico using Payex Flo 
Though there are many transfer services available, money exchange with the Payex Flo is one of the safest, most secure, and reliable ways to convert currency and send it to Mexico. With Payex Flo, you do not need to visit the physical store to transact your amount. All you need to do is to visit the Payex Flo website or mobile application from your device and enter the required details. Once you do that, you will receive an email that contains all the information you need to know, including the market maker who will take the transaction in charge, fees of the transfer and how many days it would take. It is then up to you to proceed or look for another money transfer service.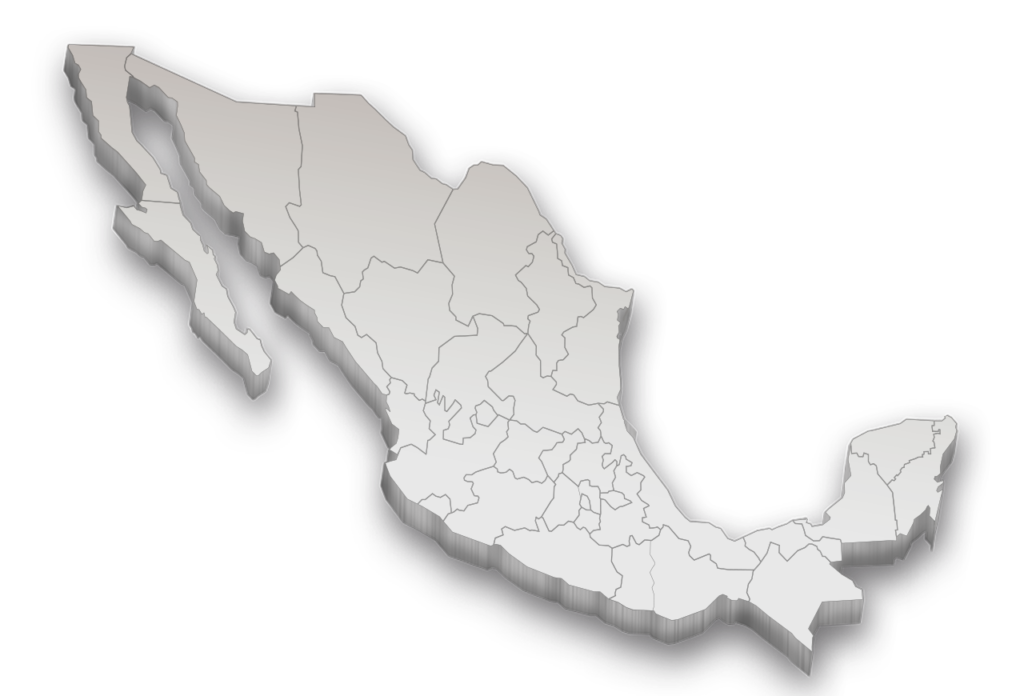 How to send money using Payex Flo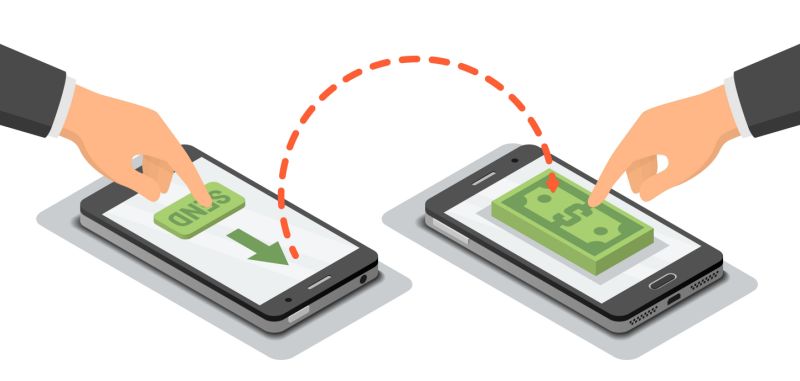 Sending money to Mexico from abroad is no longer a daunting process. You can do it in a few simple steps using Payex Flo. No matter how much money you would like to transfer, you can do it instantly and for the lowest fees possible.
Payex Flo is available globally to help people with making transactions from abroad. Payex Flo is one of the most reasonable and quickest money exchange services to transfer money, it does not require neither the sender not the receiver to open an account. It is one of the most secure ways to convert your currency and send it to Mexico. 
With this said, let us take a closer look at the few simple steps needed to make a transfer to Mexico using Payex Flo:
Step 1: go to the website
First, you need to visit the Payex Flo website and choose the destination of the transfer, where you are transferring the money from and of course the sum of the transfer. You can use any of your devices to make payments such as laptop, mobile, or tablet. 
Step 2: input your details 
Once you reach the page where you are supposed to input the details, start entering your accurate details. You will have to enter the destination such as Mexico. Moreover, enter your required details and the amount you need to convert and send to Mexico. You will receive the following message:
Our proprietary platform is determining based on the origination currency and the destination exchange rate the most cost efficient and fastest routing possible for your transfer.
Our exchange rates are the best in the industry; you will be hooked to directly to the bank performing the transfer without any intermediaries, delays, cero commissions and the best rates in the planet! In the following hours you will be contacted to finalize this transfer.
Step 4: Wait for the email. 
Once you have input all of your details, now, you should wait for an email that will contain all the information you need to proceed with the transfer.
Step 5: execute the transfer. 
Once you receive the email, kindly follow the other steps described there to proceed with the transfer.
Tip: save the details in case of repeat transfer 
In case you need to send money to Mexico regularly to meet your monthly bills, your details will be saved so that you can make repeat transfers without going through this whole process again.
Once you are done going through all the steps, your payment will start being transferred instantly. You can track your payment as well.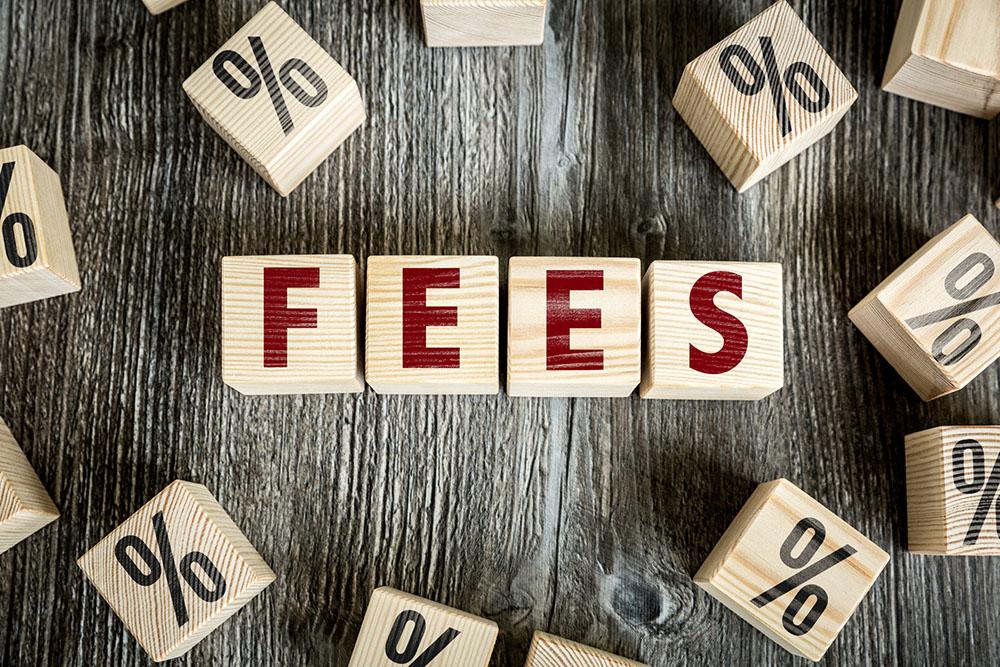 You may think that it is effortless to get the best exchange rate once you have chosen the right option to exchange your money. However, it is mandatory that you pay attention to any additional fees that may be applicable after you have confirmed the transfer.
Hence, it is essential to draw your attention towards the exchange rate when you are about to transfer money to Mexico, as it can definitely affect the total sum of the amount sent. So, keep in mind that you find the money transfer platform that offers the best exchange rate without scamming you, Payex Flo is the platform you are looking for.
Payex Flo uses the most accurate exchange rate in the market and charges you quite a low upfront amount to transact your money to Mexico.
Why choose "Payex Flo" to transfer money to Mexico?
Payex Flo is a certified money exchange online platform that allows its users to make international transactions without making much effort. Moreover, it makes it easy for its users to meet the financial needs of their loved ones living abroad. Therefore, if you want to send money to Mexico from another country, Payex Flo can help you in so many ways. Not only will you be able to make an instant transfer to Mexico but will save your money as well. Let us take a closer look at the reasons why you should choose "Payex Flo" to transfer your money to Mexico. 
Secure and fast transactions 
As mentioned earlier, Payex Flo allows its users to make fast transfers internationally. All you need is to follow the steps mentioned above and fill in the required details on the website. You no longer have to visit the banks or agencies like MoneyGram or Western Union to make the transaction to Mexico or any part of the world. Sit on your couch and turn on your device and you are all set to make the transfer.
If you ever transfer the money to Mexico via bank, you must have an idea about the documentation you might have to sign. With Payex Flo, you do not have to sign any papers. All of your transaction details will automatically be saved for future transfers. It is timesaving and more convenient to make a transaction to Mexico with Payex Flo. 
Unlike various money transfer services, Payex Flo, being honest with customers, does not demand any charges. You will have an accurate exchange rate, and no hidden charges will be implemented. 
As mentioned above, there are few steps to make a transfer to Mexico. Follow the steps above, and you are good to execute your transfer. Moreover, there will be no more hassles in transfers made via Payex Flo, waiting in lines, and signing the documents to make the transaction are a thing of the past
Payex Flo does not onboard clients, is an introducing agent and does not engage with the Users of this website hereinafter ("The User") in any way, it serves only as a point of internet traffic referral, Payex Flo won't provide any services to the User under any circumstances. Under applicable regulation all financial services provided to the User will be delivered by a regulated entity based on the location of the client and under applicable regulation.
Some locations shown on the menus could be unavailable, restricted or are in some cases blacklisted or under a sanction lists making such transfers impossible or illegal, in such cases the User may not be able to receive any service from any of the regulated entities or 3rd parties.
Because the transfer service is provided by 3rd parties, Payex Flo cannot guarantee in any way that the services being referred will be delivered, 3rd parties will under applicable regulation validate both the User and the destination of the transfer and no wire will be allowed until the account and the subsequent operation is authorized by such 3rd party.
All Users will require to undergo AML/KYC checks under applicable regulation by the regulated entity, if the entity providing such services does not approve the User you will not be able to send money. Payex Flo shall not be responsible for any denial of service by the 3rd parties.
By using this website you are hereby authorizing Payex Flo, its agents and representatives to share any relevant information including without limitation your IP Address, your email, the Country of Origin and Destination where you intend to transfer money to and other relevant information you provide any 3rd party it may choose to engage in the context of the traffic referral. We are not responsible by any error or omission made by the User while posting the transaction details in or otherwise providing the information required to avail of a facility, or any consequences of such error or omission.
Although Payex Flo adopts security measures which it considers appropriate for the web-site it does not warrant that the web-site is immune from hacking, unauthorized access that may impair the working of the web-site. Payex Flo has not verified and shall not be responsible for any information or content on the web-site or on web-sites linked to or with the web-site.
All entities referred as 3rd parties are regulated and supervised, the access and use of the web-site and the exchange of information provided to the website is entirely at the users own risk.
The information, material, suggestions, displayed on the web-site are termed as content and Payex Flo assumes no responsibility for any mistakes, omissions, inaccuracies, typographical errors or otherwise inaccurate or available data and does not take any warranty regarding any content on the web-site.
All Rights Reserved © 2020 Payex Flo